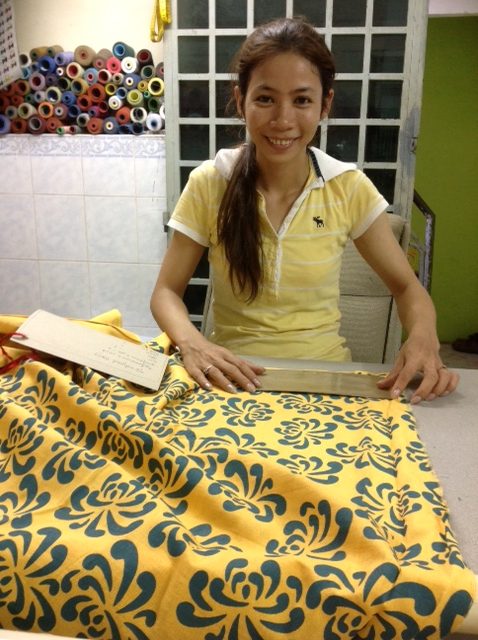 Producer Group
VillageWorks
Cambodia
VillageWorks was started by Girls' Brigade Singapore, a non-profit, non-political, international and interdenominational Christian organization, to create employment and provide skills and livelihoods to women and young people. VillageWorks started in a small village in the Baray District of Kampong Thom Province Cambodia in 2001.
VillageWorks has a history of working with artisans as whole persons and addressing the complex challenges this recovering nation faces. Here's how they describe themselves: "VillageWorks™ is more than handicrafts. The essence is really building the lives of the villagers. Behind every piece of work, you get the whole person and his family, more than what you see, more than the hands that made the product. Here, we invite our supporters to join us and be engage in building lives. Your support helps the villagers break free from their poverty cycle, and find hope in life."
The name VillageWorks expresses their focus on handicrafts produced in villages using indigenous materials, native implements, and simple craftsmanship. It also expresses their intent to teach artisans the value and meaning of work.
VillageWorks works with 63 artisans, including 40 sewers, 20 weavers, and 3 screen printers. About 80% of the artisans suffer from the effects of childhood polio, and are all full-time, salaried workers.
Partners for Just Trade began working with VillageWorks in 2013. In 2016, we began a new initiative–The Seed Packet Project–to provide seeds to artisans for their rural and urban container gardens.
No products were found matching your selection.