Sale!
Manos Amigas
Small Holy Family MA 640
$10.00
This ceramic Peruvian one-piece Holy Family is a nice accent for a small space.
Only Left
Hand painted in Peru. Read more about the artisans below.
Item MA 640
Height: 2 1/2"
Producer
Producer Group
Manos Amigas
Lima, Peru
Manos Amigas works with about 85 artisan groups comprised of family workshops and artisan associations who work in ceramics, textiles, gourds, musical instruments, and more. Manos Amigas uses 20% of their profits for social programs which include school scholarships and feeding children in poor areas of Lima. Manos Amigas also has a responsible tourism program. Partners for Just Trade began working with Manos Amigas in 2012.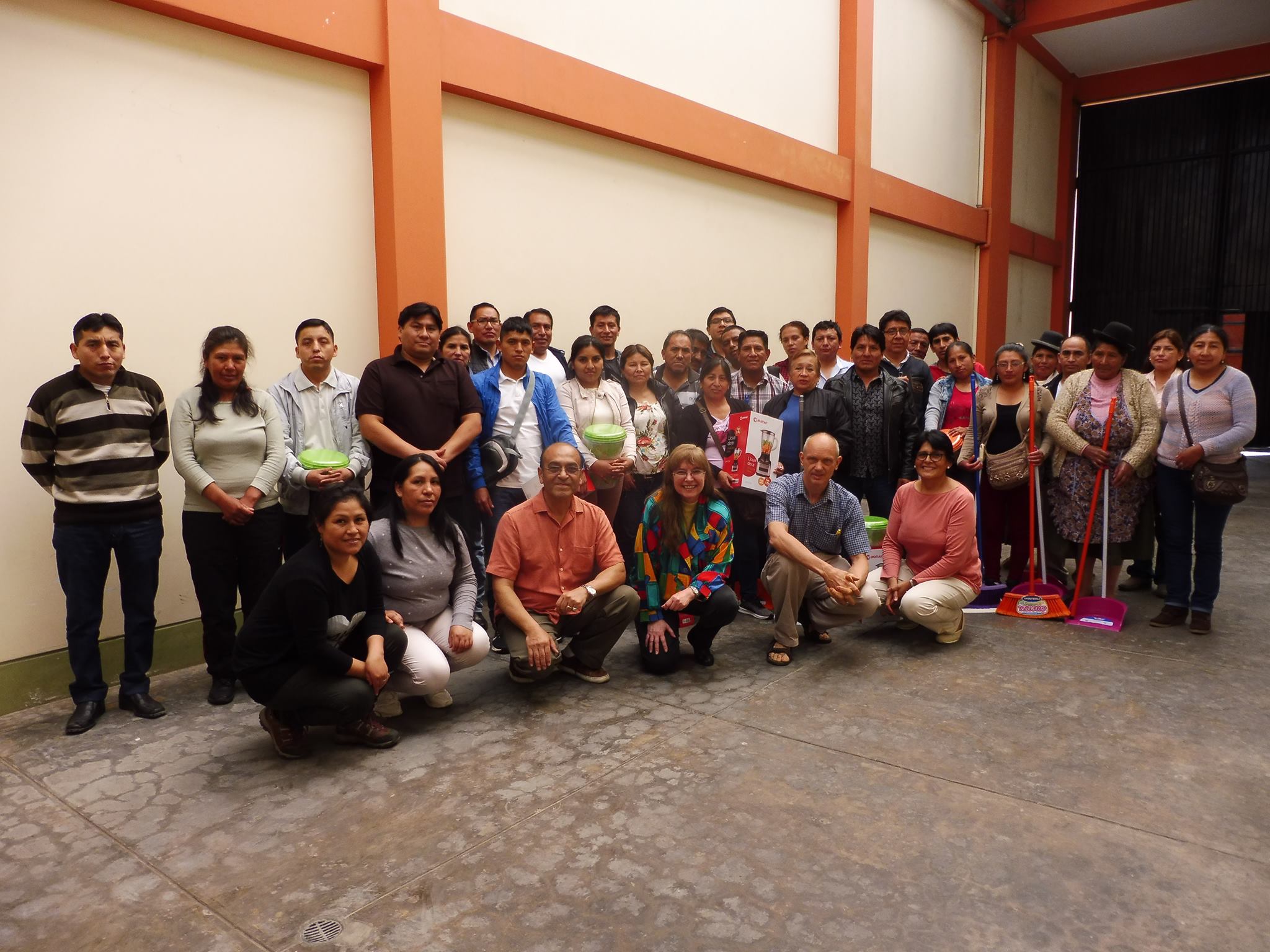 Shop Manos Amigas