Our Story
Partners for Just Trade
Partners for Just Trade is committed to a holistic approach to fair trade. For us, it goes beyond ensuring fair wages and healthy, safe work conditions. It includes our long-term partnerships with artisans in Peru, Haiti, and Cambodia to help grow their businesses and strengthen their communities. You can be part of the change.
Featured Items
Hand-Knit Stuffed Animals
These colorful stuffed animals are perfect friends for babies, children, or pets!
Shop For Babies & Children
Donate to PJT
Support Partners for Just Trade in our mission! As a nonprofit, each donation helps PJT in our commitment to growing sustainable global partnerships through providing more opportunities to empower, support, and work with our artisan partners.
Featured Producer Group
Santa Barbara, Huancavelica, Peru
El Mercurio is named for the historic mercury mine, founded in 1530 in Peru's Santa Barbara community, the birthplace of many of the group's members. The women had incredible knitting abilities, but had been unable to channel their talent in a marketable way. They washed clothes in the river, shined shoes, and worked as maids for other Huancavelica families, but none of these jobs provided a way out of extreme poverty. Now over thirty members gather to knit many varieties of animals and finger puppets. In addition to increasing the members' income exponentially over the years, the workshop acts as a safe space for them to share the joys and challenges of their everyday lives.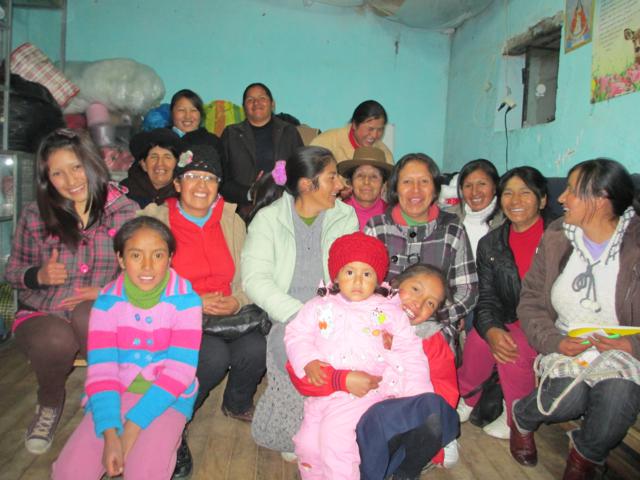 Shop El Mercurio